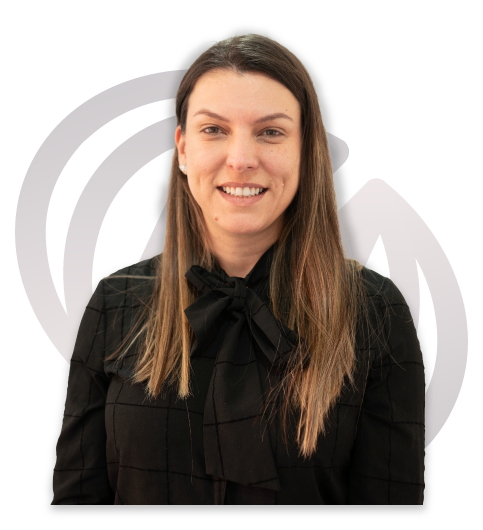 Welcome to beAlltis
beAlltis is a project of specialized dentists, supported by an important investment in technology, comfort and privacy.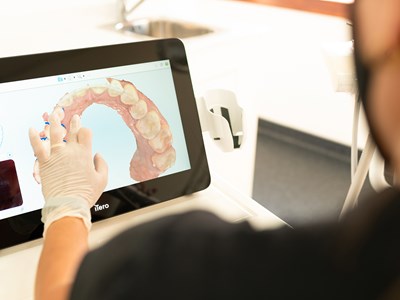 iTero 3D Scanner Digital Technology
See your smile in a whole new way. At beAlltis we can create a 3D image of your teeth in just a few minutes using our iTero scanner. No moldings, no discomfort and immediate!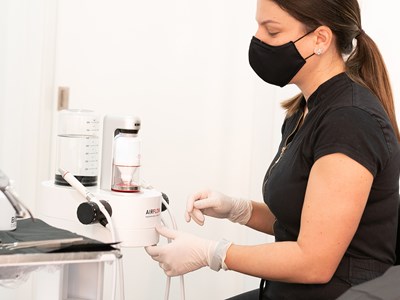 Biofilm Guided Therapy – GBT
Oral Hygiene care is very important for a healthy and beautiful smile. At beAlltis we use Biofilm Guided Therapy – GBT, which is part of a complete, innovative and effective prevention concept for the oral health of our patients. Here we transform a hygiene consultation, feared by many, into a pleasant experience.
Entrepreneurs and Dentists, do you want to make a safe and profitable investment?
Open your beAlltis Clinic.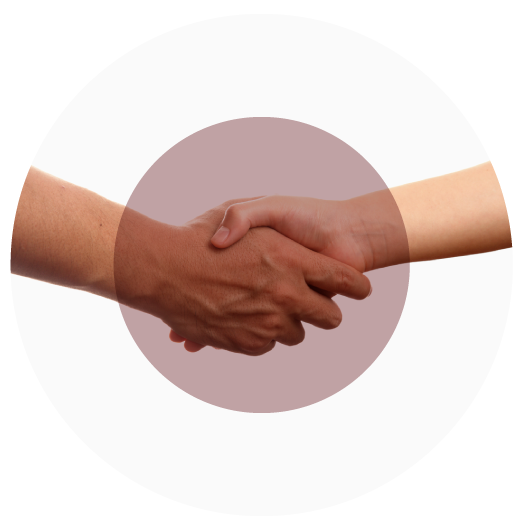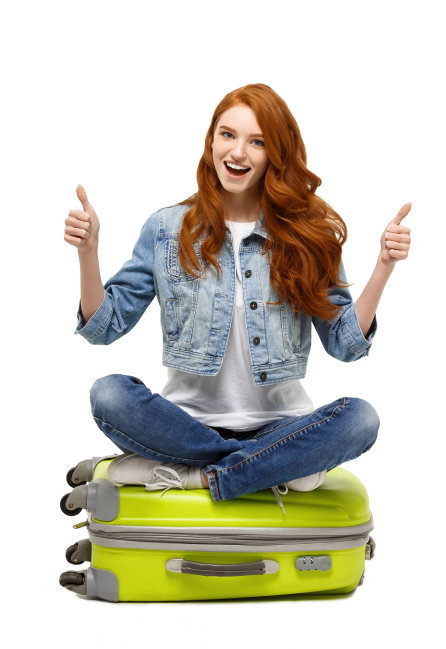 It's all you need to smile better
Enjoy our hospitality, gastronomy and sun, taking advantage of
to make your smile your image!
I'm Lúcia, I live in Switzerland, I learned about beAlltis Clinic through the internet and when I went on vacation they evaluated my case and they were impeccable, in a few days they did almost all my mouth.
Lúcia Gomes
First of all, my thanks to Dr. Marcia, a caring professional with an extraordinary humanism. My dream came true and even though I'm far away in England, I can have follow-up that often takes 2 months, even though I'm far away my device remains fixed and there were never any problems that weren't resolved or resolved.
Vanda Alves
In my opinion there is a great flexibility of schedules and availability on your part. They are good professionals, always advise in the best way and always take my wishes into account.
Catarina Lourenço